Agentcis Academy is committed to the development, establishment and fostering of your learning. We aim to provide learning experiences that equip Education and Migration agencies with technical skills, knowledge and tools that can be immediately applied in their industry. 
After completing Agentcis Academy courses, agents will be able to understand and effectively use Agentcis. This results in better outcomes for their clients, partners and their own professional development to streamline Agency operations.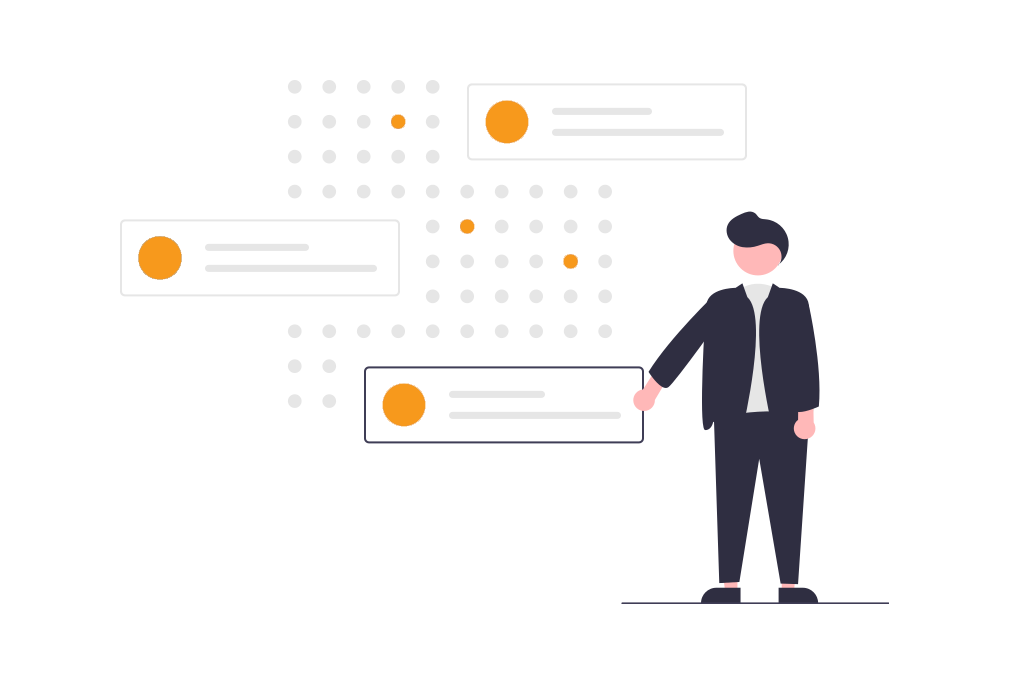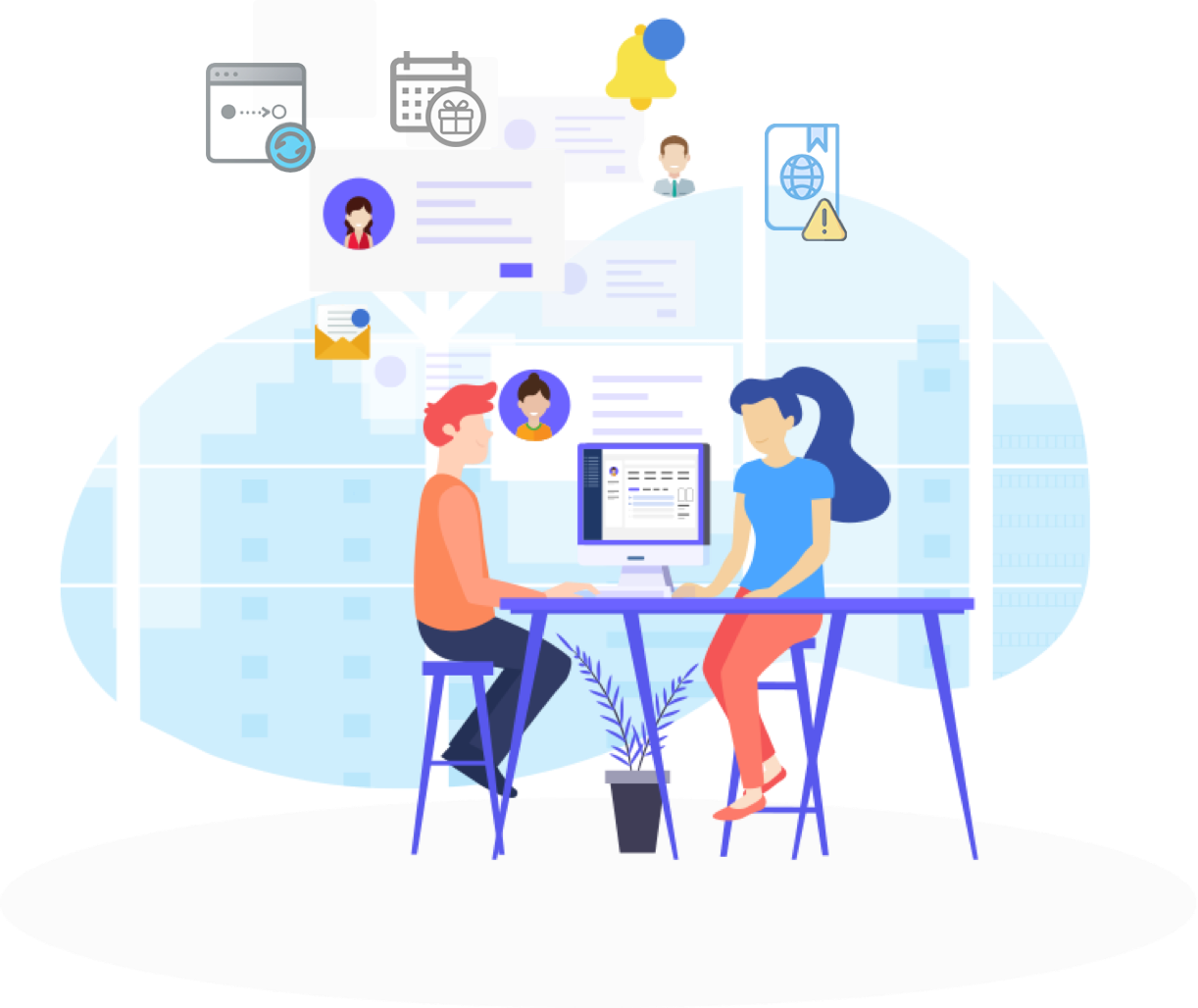 Discover
Agentcis' key features to streamline business operations and how to create successful outcomes for your clients and partners.
Foster
Continuous learning about the International Education Sales Process.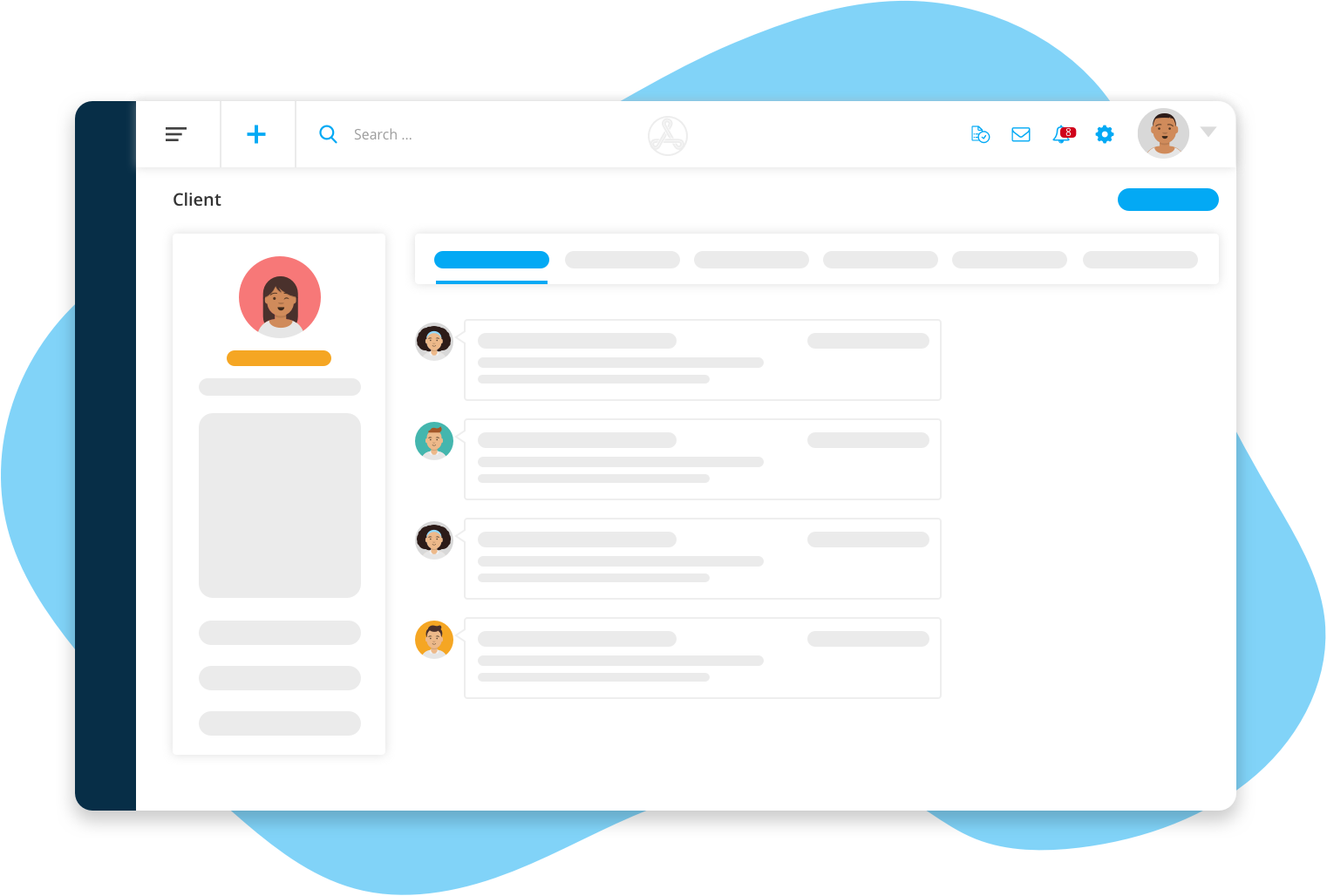 Check your inbox to confirm your subscription